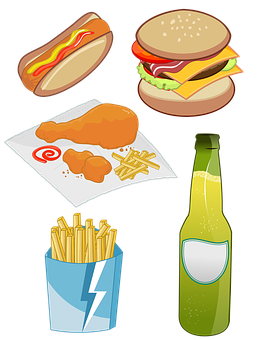 Full Food and Beverage Service
At Finnigan's Bingo Hall the wait staff will come to your table to take you food and drink orders.  Alcoholic beverages may be ordered by anyone of legal age.  Patrons may not bring alcohol or outside food into the facility.
Bingo patrons can order from the menu offered at Finnigan's for their bowling customers.
Knights of Columbus 3414 does not manage or otherwise control the food and drink concessions.